High-touch short-term rental property management and business consulting.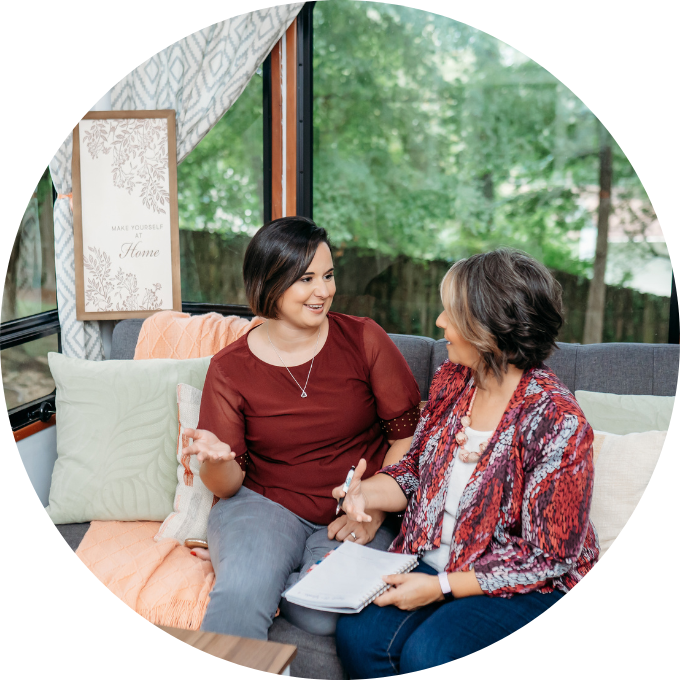 For new and not-yet-hosts
If you're not quite sure if this is the right step for you, you're in the right place! Look around the blog or explore my course just for beginners...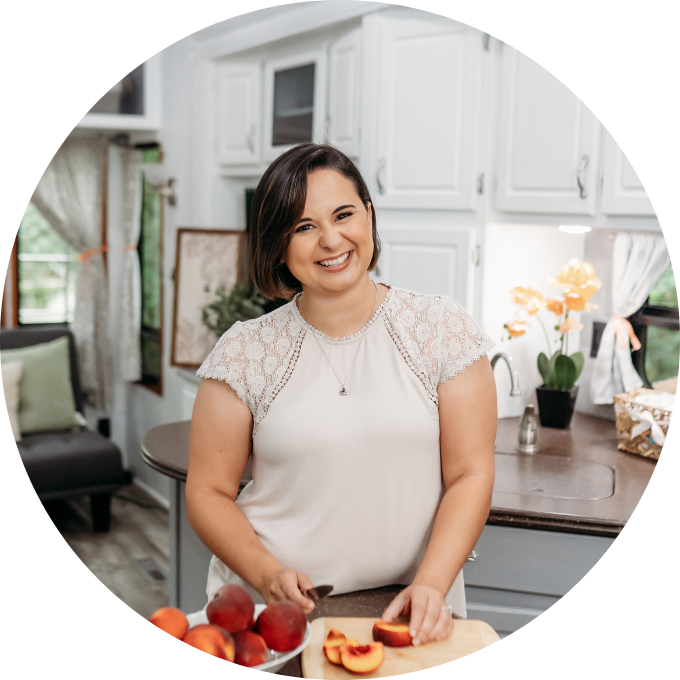 For seasoned hosts
You already host...you love to host...you love your guests. But you also love the idea of "upping your game!"
"True hospitality is marked by an open response to the dignity of every person." 
~ Kathleen Norris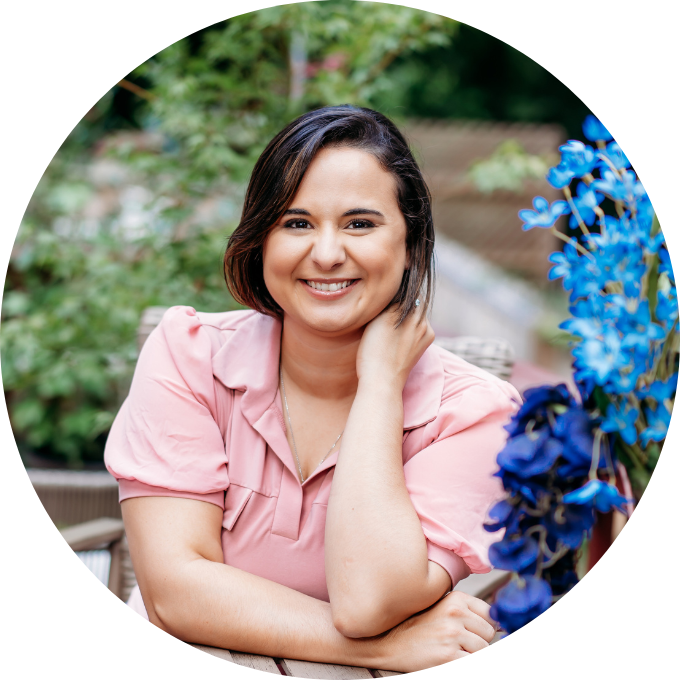 Hi, I'm Lauren!
Radical hospitality can change the world. And there's nothing wrong with making a little money while you're at it…
I built my business managing spaces for other short-term hosts, helping them turn the gift of hospitality into increased income.
Now I also teach others how to do the same…
I offer one-on-one training with loads of resources, and my flagship online course, The Cohost Accelerator.
Choose your own adventure – there's something for everyone 🙂