You've got the space. Put it to good use.
Do you have a place with a fantastic potential for short-term rental income, but you don't want to be bothered by the management hassle?
Excellent. Let's work together.
And by "work together," I mean I work and you relax with a vodka-and-soda.
I offer turn-key property management services that cover everything – so you don't have to. From smart locks that allow me to monitor when guests enter and exit, to staging and photography, I've covered every detail.
And ix-nay on the icky hidden fees.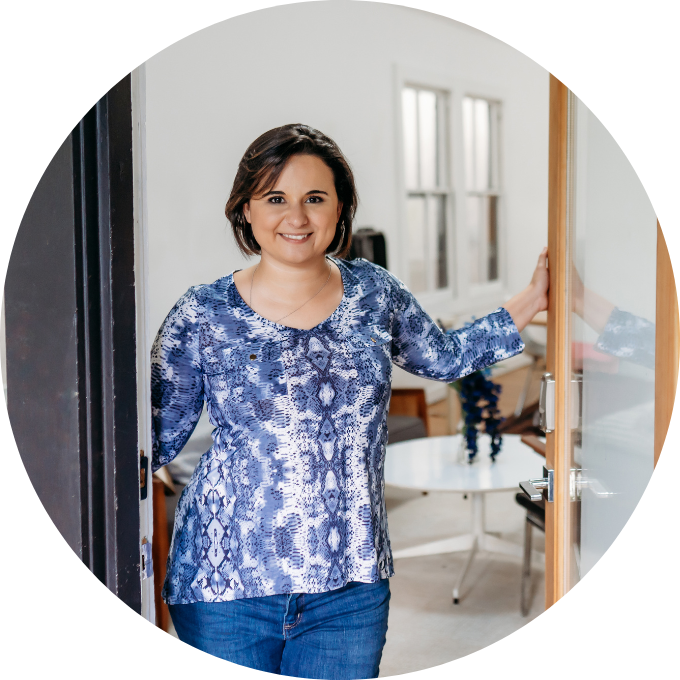 All of my costs are transparent and paid for from booking fees, so you'll never have to cut me a check. Ever.
Not sure what you want?
Are you the type of person who enjoys extending hospitality, but the "business end" of things…not-so-much? I offer flexible plans so you can concentrate on your life…
And I'll handle the dreary details.
Option 1 – Short-term rental property management services
Professional cleanings between every booking
All guest inquiries, communication, and bookings handled
Fully-vetted guests, pet-free and smoke-free stays
Fully insured for damage and liability
Minor maintenance covered
Available for properties with stays less than 1 month at a time
Automatic payments are made to you every month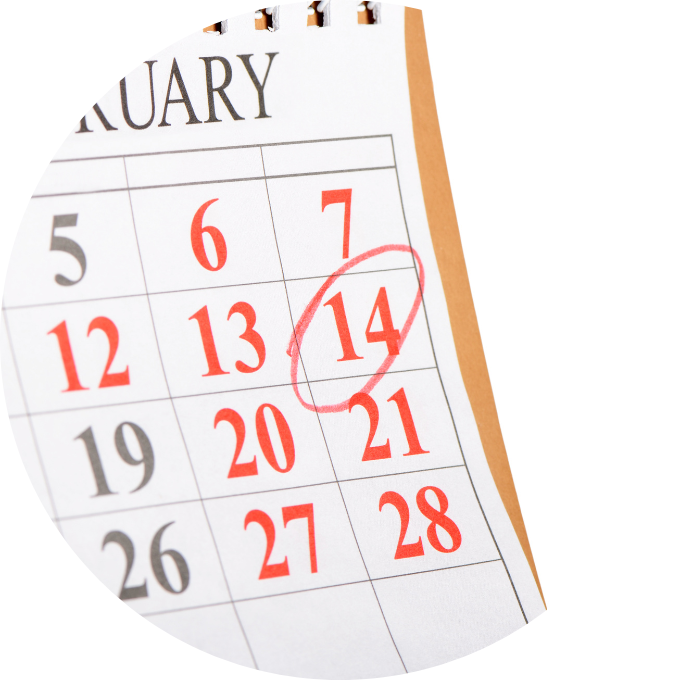 ---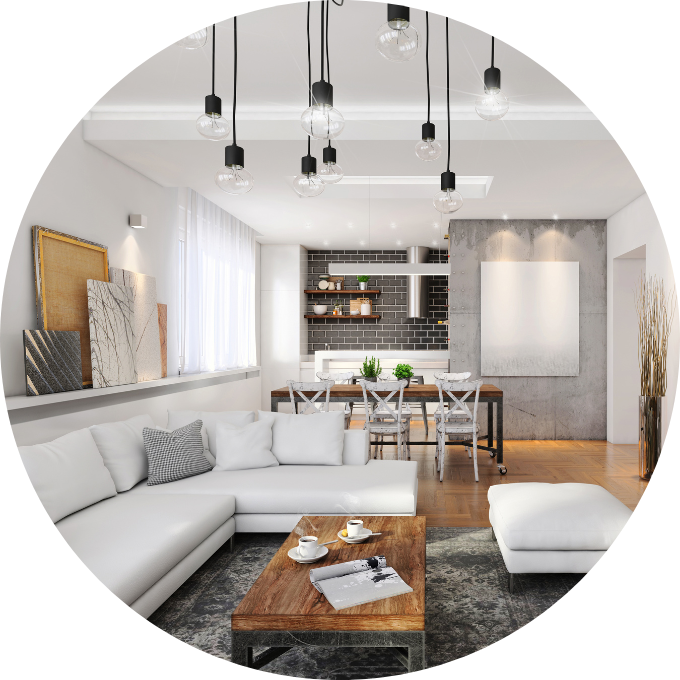 Option 2 – Mid-term rental property management services
All the services in our short-term rental plan
Tailored for properties focusing on guests who stay a month or more
Automatic payments are made to you every month
Let's talk about your situation and needs today!
---
She has not only taken care of our property and the guests but has also made suggestions for simple improvements to the property that we hadn't considered.

Kate H.
---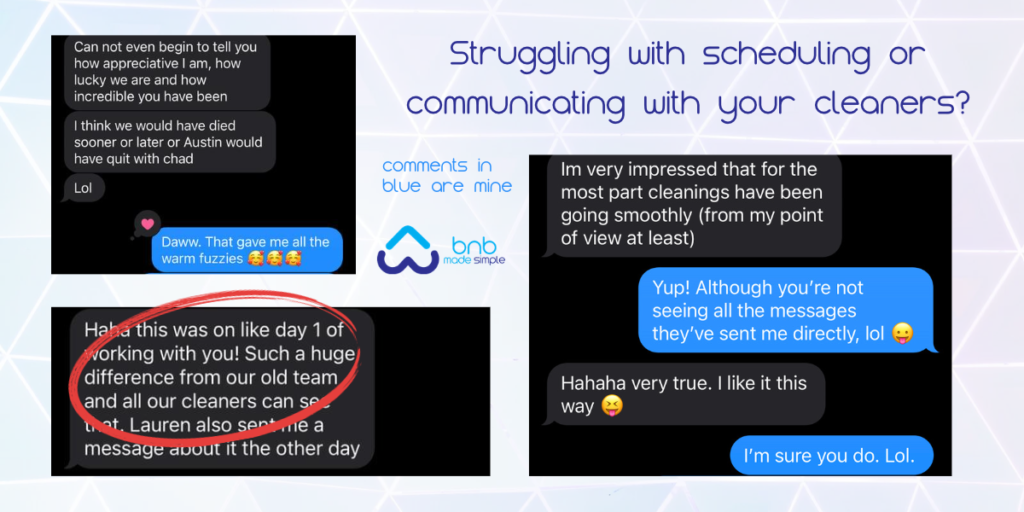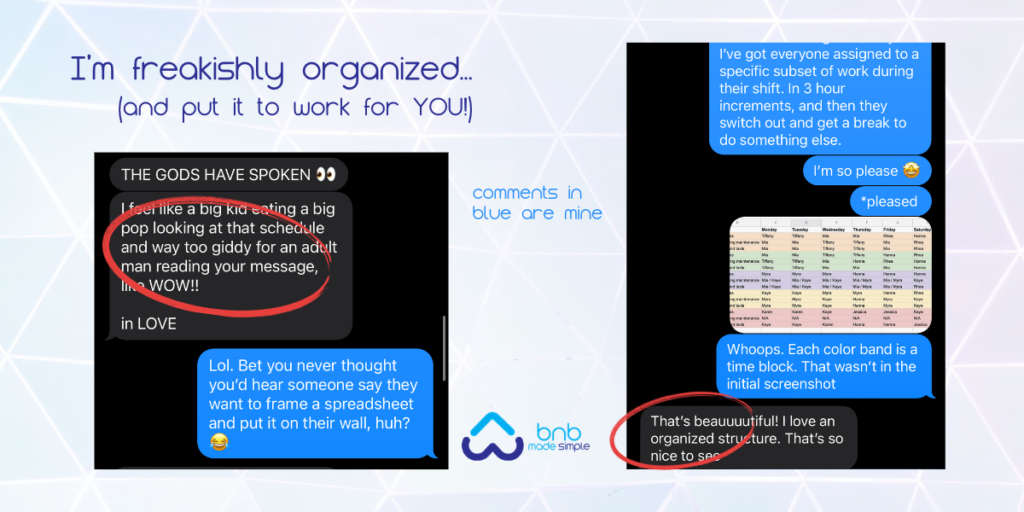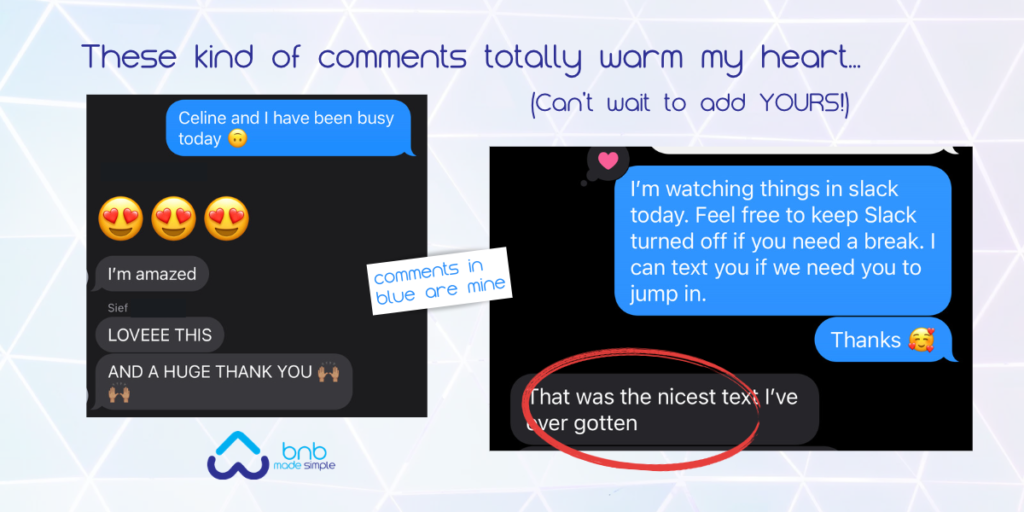 Property Promotion Services
Brand-new add-on available!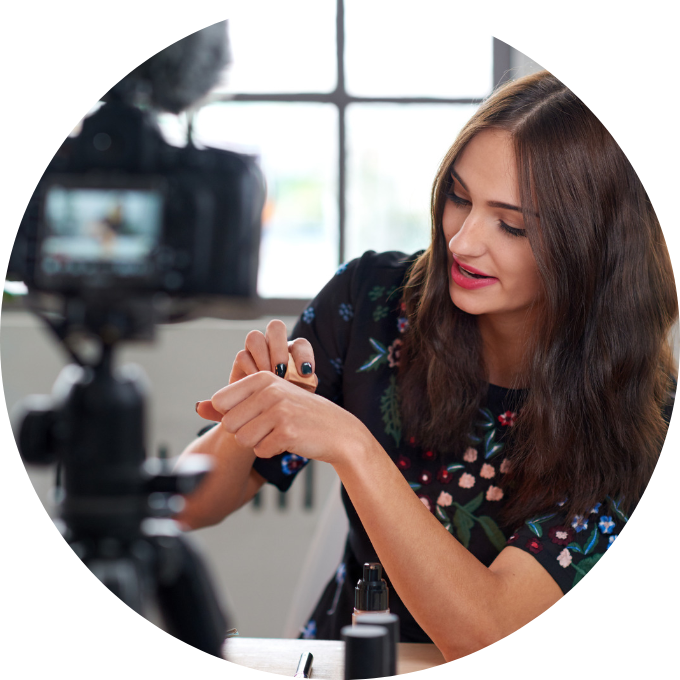 Need to get more guests through the door? We now have a property marketer on our team!
Promotion/marketing services are available with both service options above
Save the time and stress of "figuring out" advertising
We drive traffic directly to your listing
We handle price updates and listing optimization as well
Budget-friendly fees