Training and support are important – and available – whether you're just getting started with hosting or building your business as a co-host! These are the programs we offer.
For beginning hosts:
For advanced hosts:
Advanced training: Gold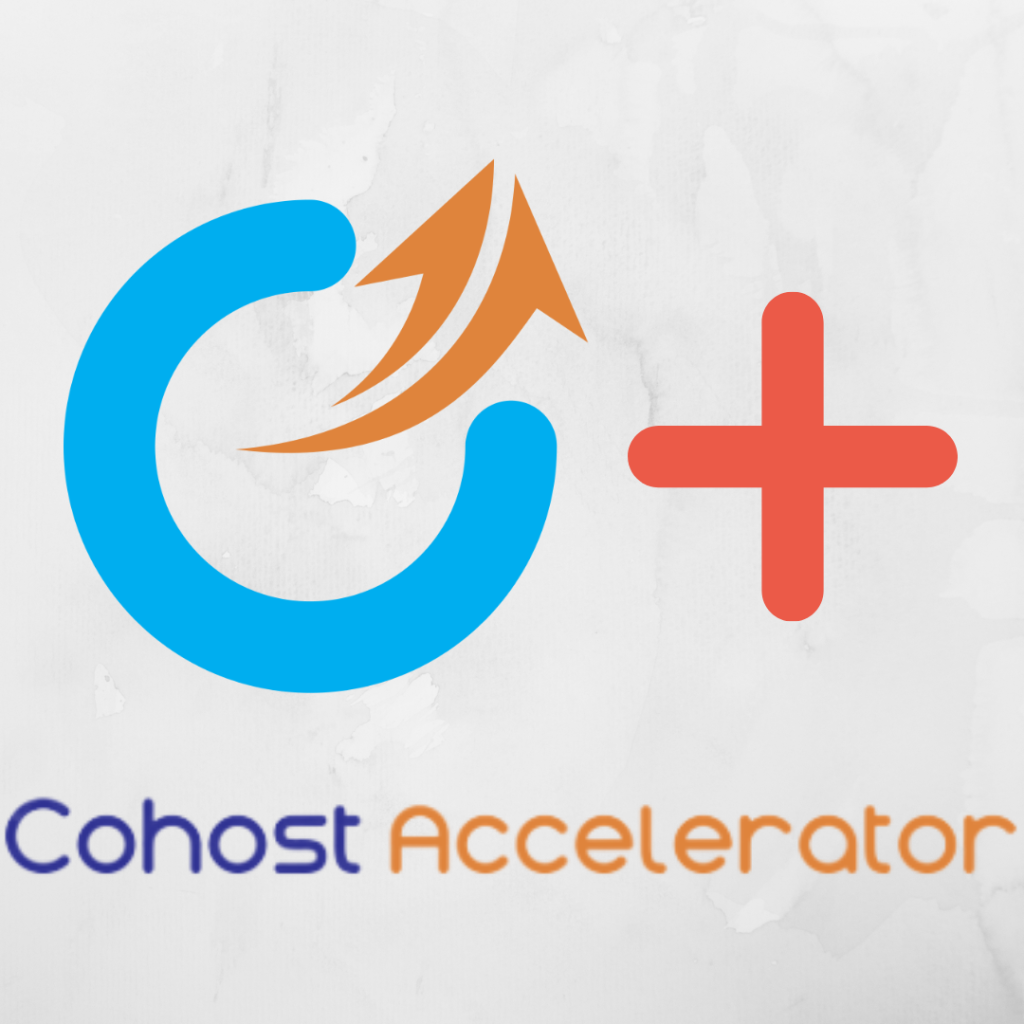 Ideal for people who want to sharpen their hosting skills and are planning to add the cohosting model to their business plan. Includes a combination of the Cohost Accelerator program and 3 hours of 1-on-1 coaching sessions. Get started today!
Advanced training: Diamond
Take your str hospitality business to the next level with access to the entire BNB Roadmap video training series, 3 hours of 1-on-1 coaching, AND 2 weeks of unlimited email support. Serve your guests with outstanding quality while you grow your bottom line. Get started today!
---
Besides these programs, we have other materials in the shop that can help you grow your business and better serve your guests.
Questions?
Contact me with whatever questions you might have. I look forward to hearing from you!