Hi there!
I'm so glad you've found me. ​
Let me show you around a bit.
About me
I'm a homebody with a love affair with travel, an introvert who loves people, a go-getter entrepreneur who is constantly doubting herself. Basically, I'm a study in contrasts – and that's ok! I've learned that the best gift I can give the world is myself – all of me, warts and all. I love dancing, board games, and obscure quirks of the English language. And maps. I simply can't ever get enough of maps. Find out more about me below.
Blog
Much of the good stuff happens over on my blog. I share crazy hosting stories I've experienced (the good and the bad), lessons learned, practical tips for helping you be a successful host with as little headache as possible, and more. Check it out when you can! And leave a comment if you feel so inclined. I love hearing from my readers :).
Get insider tips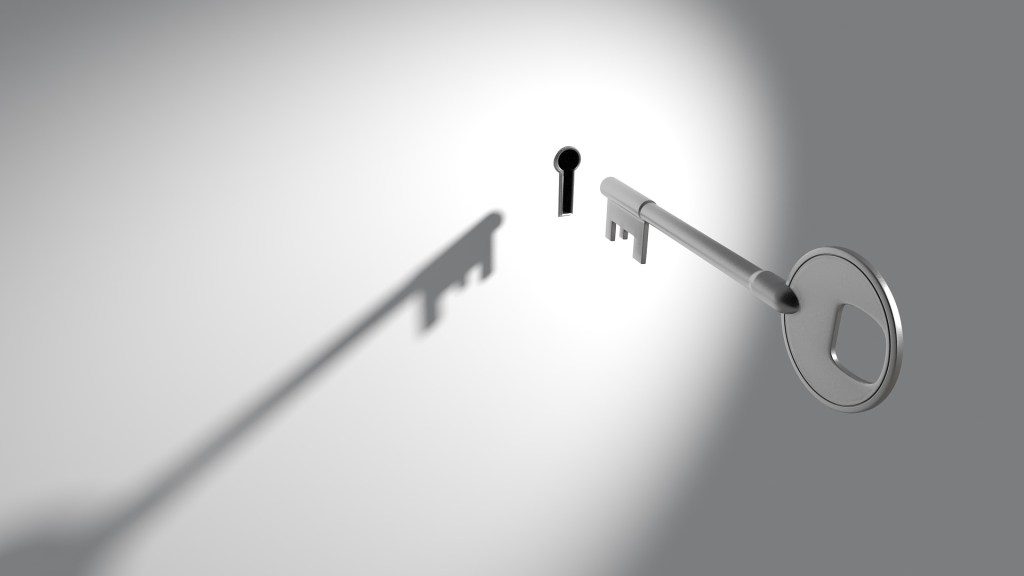 My purpose is to inspire generous hospitality as a means of empowerment and income. I wouldn't be a very good teacher of hospitality if I didn't give things away then, now would I? 🙂 Sign up here to get in on the inside scoop, and get first access to all of my free content, as well as the BNB Bulletin, a weekly digest that contains practical hosting tips to help you on your way.
Community
We're all in this together. In professional environments, personal homes, or anywhere in between, community is where it happens. Head on over and join the private member's Facebook group. Or, if you'd rather hear what others are saying about me first, you can check out testimonials below.
Giving back
This is more than a job for me. It's a calling. That's why I donate 10% of every dollar earned to the Global fund for Women, which works to increase women's equality across the globe.
Ready for more?
My ultimate goal is to help you succeed and grow. Everything I offer in my store is designed to help you do just that. Check out what I have to offer below!
Let's talk!
Not sure about any of this? Maybe you have a burning question you want to ask me? Perhaps you just want to give me a digital hive-five. Or do you have a concern you want to relay? You can do all of those and more through my contact page below. (And yes, I'll read your message. I'm kind of obsessive about customer service.)