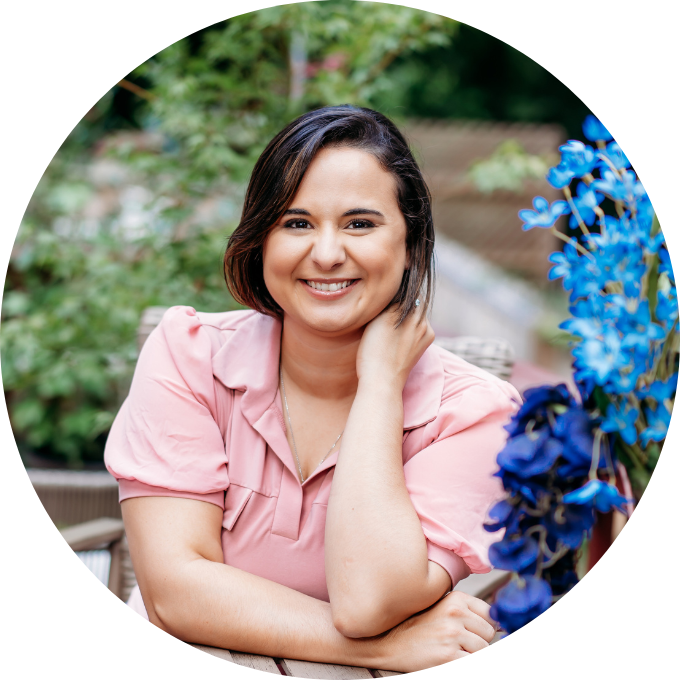 The fluffy back-story of how I got to this place in my life is a pretty darn long and meandering tale. If you want to hear it sometime let me know and I'll take you out for coffee. But for now, how 'bout I just give you the basics?
Who I am
I love chai tea, swing dancing, and the quirks of our amazingly complex English language. I'm also a passionate teacher, writer, host, and learner. I combine most of those traits to teach people how to be aMAzing hosts. I truly love what I do!
I've got some legit street cred, too. I've been hosting on Airbnb and other platforms for almost 5 years now. (In the world of Airbnb, that's ancient.) I've also been managing homes for other people for over 2 years. I've hosted hundreds of reservations and thousands of guests.
In my not-very-abundant free time, I've also managed to write a book and give a TEDx talk about Airbnb.
So yeah, you could say I know what I'm talking about.
What I do
Radical hospitality can change the world. And it never hurts to make a little money while you're at it…
So I teach people how to host short-term rentals with excellence – and attention to the bottom line.
I offer str business consulting, done-for-you management services (in the Atlanta, GA area), loads of resources, and my flagship online course, The Cohost Accelerator. Choose your own adventure – there's something for everyone :).
Where I work
I call Atlanta, GA home. But the beauty of the internet means that I can and do work all over the world. I've got clients from all over, too. All you need is an internet connection and a willingness to put in some elbow grease to work with me.
Why I do this
Co-hosting – managing spaces for owners who dont want to do it themselves – has been so incredibly fulfilling to me. It's given me purpose, an opportunity to help people in a very tangible way, financial freedom, and, most importantly, the opportunity to find myself, to be myself.
I could have left it at that. I had already created a business and a life that I loved. But I realized that I needed to share what I'd learned with the world. And I wanted to empower others to create a business and life that they loved, too.
So what does all that have to do with you?
Because I want you to discover the same thing. I love helping people get un-stuck. To help them reach the next level. To teach them how to have a profitable side hustle. And so I put all the lessons I've learned and tips and tools I've discovered and packaged them into a convenient course I call…
The Cohost Accelerator
The Cohost Accelerator is my flagship program where I teach you absolutely everything you need to know to be an exceptional co-host. If that sounds like something you'd like to do…click the button below to learn more. And let's get a conversation started!