A limited-edition capsule podcast
In this limited-edition broadcast, host Lauren Meeks describes aspects of her journey from a side-hustle-host to a 6-figure co-host/STR property manager to show you how to do the same. Whether you're just getting started, feeling growing pains as you scale your side hustle, or are looking for help to manage a burgeoning business, pick Lauren's brain in each of the 5 episodes to find gold as you DIY. She also explains how she can help you with materials and services she's already created, still uses, and makes available to you.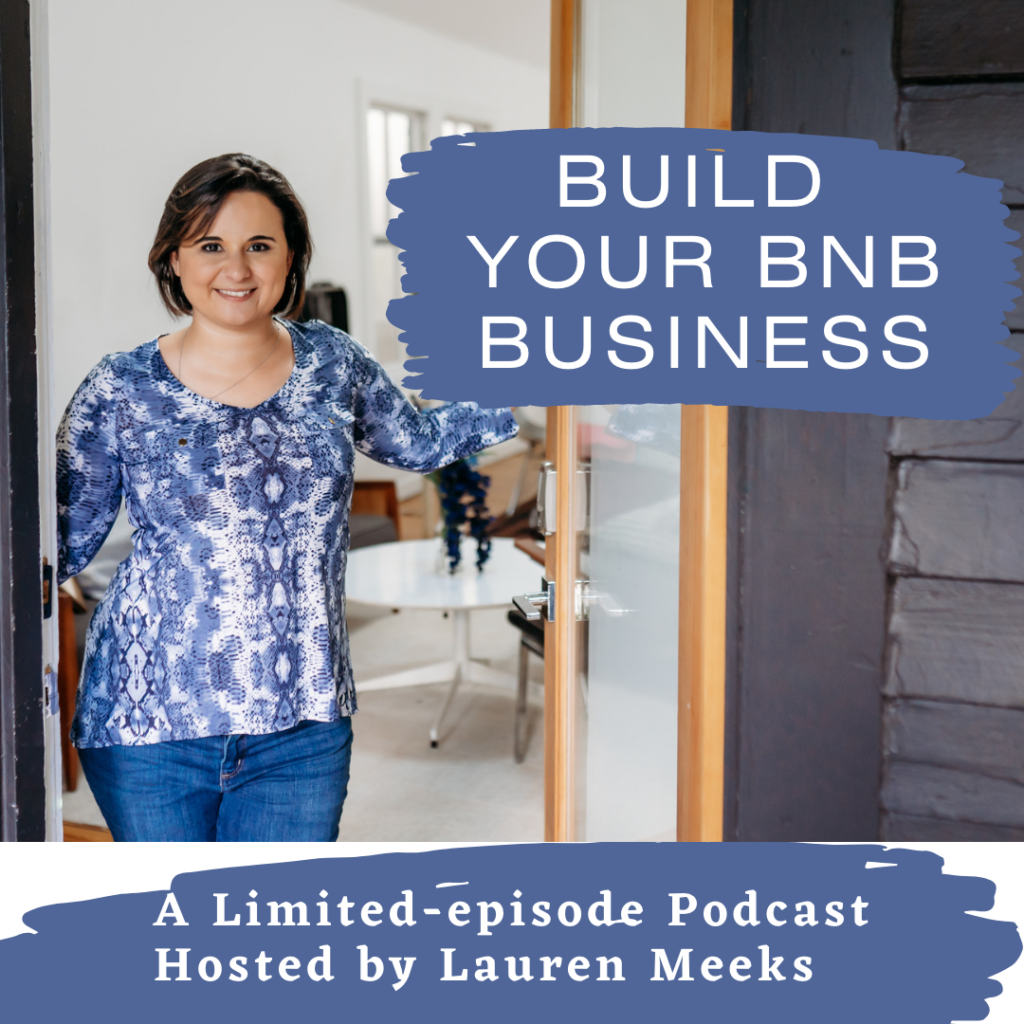 ---
---
And get a free copy of my annual build-your-business checklist in the process!