The Cohost Accelerator is a comprehensive course that provides all you need to create a business that elevates hosting to a new level!
You've got questions. But they're not simple ones.
You've been hosting for a while now, and you know how to manage a space. How to set up a space, navigate Airbnb, use smart locks, yada yada yada. You're an old hat with issues like these.
What you're not as comfortable with is how to scale and expand your hustle.
You've seen the potential of Airbnb and are ready for more. But the nitty-gritty of exactly how to do that is still very much unknown.
Things like how to:
Find and keep good clients…
Soothe concerned home-owners…
Vett cleaners in far-away cities…
Generate consistent bookings…
Create a good co-hosting contract…
Navigate the vagaries of the Airbnb resolution center…
Expand into different channels…
Automate listing management…
Build and use a direct booking website…
Minimize your risks and maximize your profits…
That sort of stuff is all Greek to you!
You know it's important. You know it could cause a lot of problems if you don't get it right. But you don't want to make the costly mistakes required to learn the best practices.
Fortunately, I've already made the mistakes so you don't have to.
---
Hey, I'm Lauren!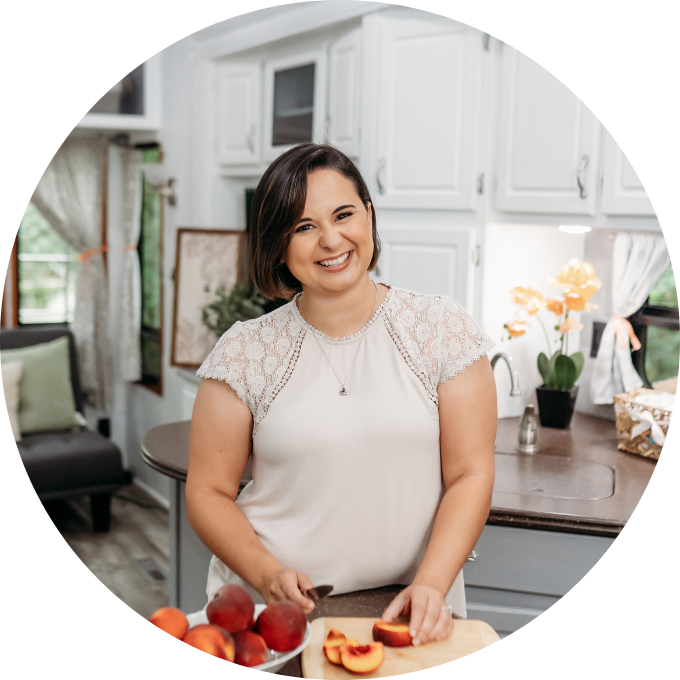 I've been co-hosting for years; hosting in my own home for even longer. In Airbnb terms, that's ancient. I've hosted hundreds of reservations and thousands of guests.
I've also written a book about Airbnb, given a TedX Talk, been featured on the Short-Term Rentals Success Stories podcast, and more.​
Long story short: I know my shit.
---
Lucky for you, I also want to share that knowledge.
I'm a teacher at heart, and I love sharing things with students that will make their lives better. For you, that means sharing my wealth of knowledge about how to effectively grow your short-term rental revenue through the co-hosting model.
In this course, I'll share with you all my tricks, including:
Scripts for talking to potential clients
How to work with both investors and homeowners who live on the property (they're VERY different animals!)
The exact co-hosting contract I use with all of my clients
Automation tools (including the one I absolutely cannot live without!)
How to set up a direct booking site in less than 10 minutes
Finding and managing properties far from home
How to get what you want from Airbnb support calls
The rules I follow to avoid bad guests (I call it my Spidey Sense)
Plus 2 free 1-hr long coaching calls, scheduled when you need them, loads of checklists, downloads, and more!
I'll be honest. I'm not the only person out there who is offering something like this. I've taken many of those other courses myself. And while they were good and valuable and gave me the push I needed to get myself out there, after years in the industry I've found that they were all lacking some key element that I still had to learn the hard way, despite forking over thousands of dollars to avoid just that.
I've done my best to plug those gaps.
---
This course is incredibly comprehensive. It's been years in the making because I address literally everything that's come up over a span of years.
My hope is that every single person who tries this course will love it and become a raving fan of mine.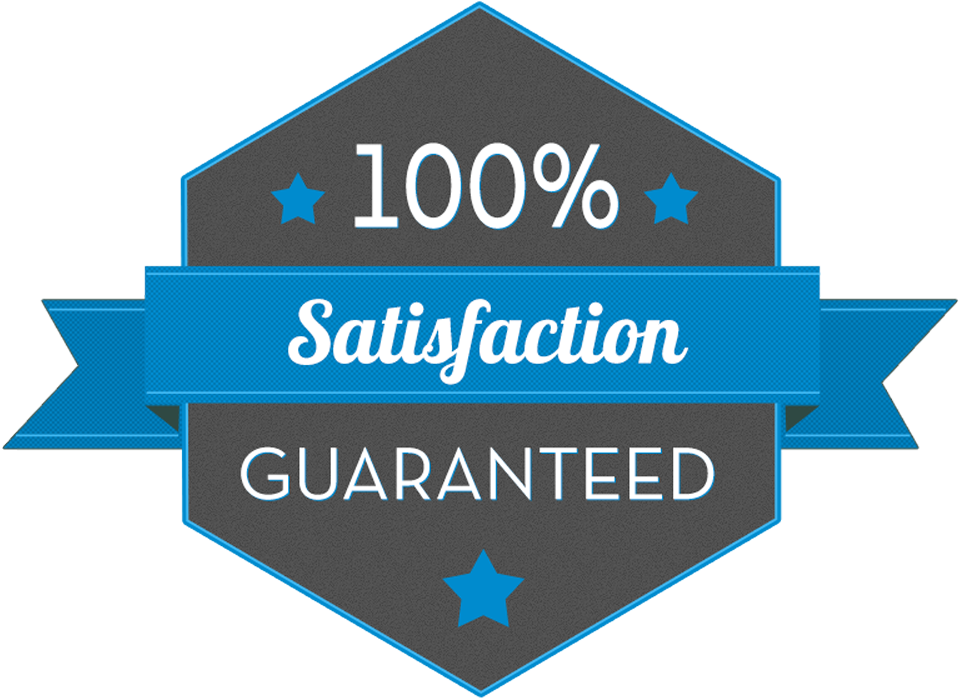 But I'm also realistic. I know it's not going to work for everyone. If you get started and then realize it's not for you, that's ok. I offer a 30-day money-back guarantee – as long as you've made an effort! ('Cause I guarantee nothing will work for you if you don't give it the ol' college try!) If you get started and don't believe you got your money's worth, just email me within 30 days of your purchase, along with proof of having completed at least the first four modules, for a full refund.

---
Are you ready to take your Airbnb business to the next level?
That's awesome. I'm ready to help you get there. Click the button to enroll now!