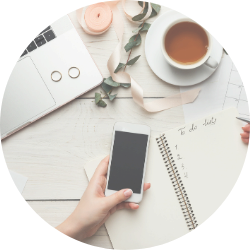 "She is absolutely excellent at making our guests feel welcome, loved, and cared for. As a host, we feel like we have a true partner in Lauren."
Maggie H.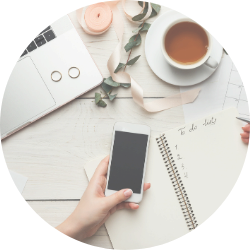 "Lauren has been our AirBnb manager for years now and it has been a great experience. She was able to take over virtually every facet of the space and its management and help it meet its potential. She did a great job listening to what we wanted and how we hoped it would go and has done an excellent job helping our space reach its potential both in presentation and in earnings. Lauren is good at communicating how things are going and responding to our feedback…We highly recommend her whether you want someone who will work with you on your own AirBnb or want a manager."
Andrew A.
"Cohost Accelerator … gave me the confidence I needed to expand my business and helped me to be aware of issues, pitfalls, and helpful automation tips before I even started with a client. I'm less than 3 weeks in on my first listing, and we have already had 3 stays!"
Renee J.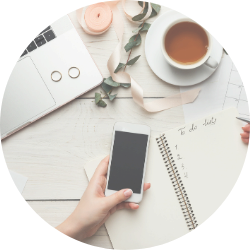 "If you are looking for someone who is honest, dependable, trustworthy, and smart, Lauren is the person to use for property management."
Melody S.