If you're like most of the globe right now, your world has probably shifted for the most part to online video calls from inside the safety of your home. As we all battle the infamous COVID-19, more and more countries and states are issuing stricter and stricter lockdown measures to try to combat the spread of the virus.
I and my family are no different. Everything we do regularly has either been cancelled or gone virtual. This includes my ESL (English as a Second Language) class, which I now meet with twice a week from the comfort of my own living room.
Every time we have met for the past 2 weeks, I've made a point to ask a simple question: what's something good that's happened to you since we saw each other last?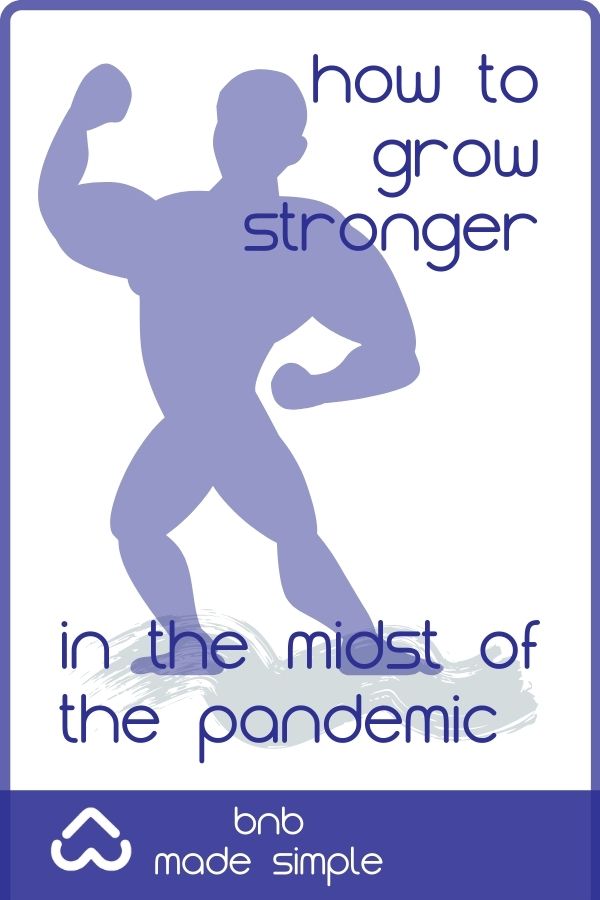 At first many of them said that nothing good had happened to them. They were stuck inside, with nothing to do, sometimes without a job, etc. I don't need to elaborate anymore. We all know the havoc this virus has wrecked on everyone's lives.
But I continued asking the question, and will continue to do so until we meet again in person. There are only 2 rules: everyone has to answer, and no one can say "nothing."
Why am I doing this?
Simple. Right now the world looks bleak. It's easy to focus on the negative, even if you're a naturally positive person.
But there are still good things happening in the world. There are still good things happening to you.
Some of the answers that have come up on my calls with my students have been things like:
Helped my uncle pick out furniture for his phone
Baked bread today for the first time
Cut my husband's hair (badly)
Worked on a home improvement project
My son got accepted into a good daycare
Played yard games in the backyard
Went for a walk
Finished a puzzle
Got my first sprouts in my new vegetable garden
Most of these things are small, insignificant things. But they are important to name because they help us to focus on the right things.
If we only focus on the bad we're all going to go crazy before this thing is over. We've got to be intentional, now more than ever, about intentionally seeking out good.
Please don't misunderstand me. I'm not minimizing the horror of the corona virus. I know things look awful. I can personally attest to this.
I've lost thousands of dollars of business within just a few days. I have family members who are completely out of work. I lost a family member and was unable to hold a funeral for him. Trust me, I really do get it.
But there are also bright spots. If nothing else, you are still alive, which thousands of people no longer are because of COVID-19.
So I challenge you this week, to do one of the hardest things you might have had to do in a long time: be happy. Be positive and persistent. Be optimistic and creative. I promise you…this too will pass. And I hope on the other side, you will be stronger than ever. But that strength starts now.
Looking for more things to do while under lockdown? Check out this list that USA Today has put together of 100 activities to keep you occupied while you're stuck inside!