In the years I've been hosting Airbnbs and other short-term rentals, I've come across various perspectives on the use of and need for a direct booking site. Many people don't think it's necessary, insisting that they can get plenty of business just by listing on Airbnb alone.
I'm sure they're right – for now.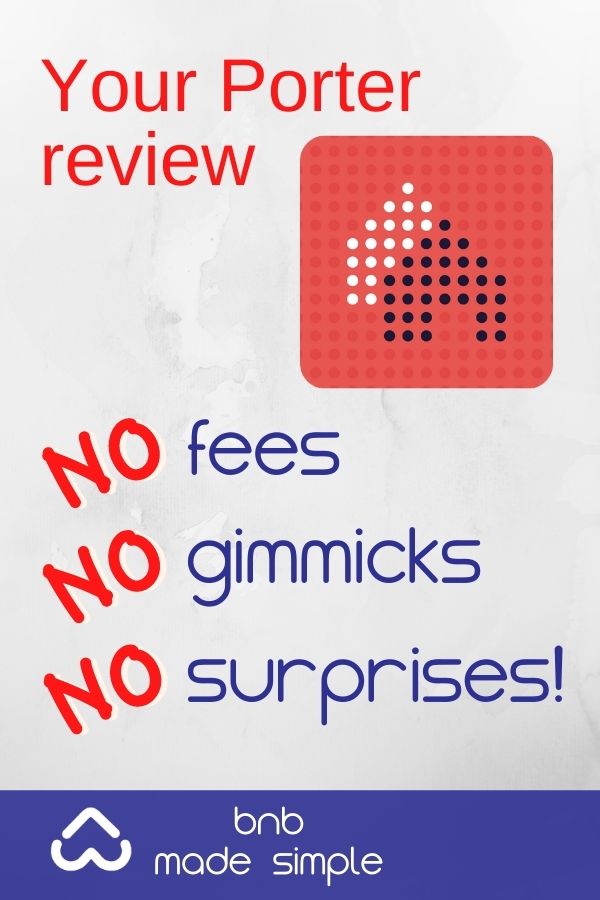 Remember when Facebook first started? When they were in their infancy, you could market to an enormous audience of people without paying anything at all – or at least very little.
Then Facebook pulled off the biggest bait-and-switch in the history of the world, and now people have to spend big bucks for the privilege of marketing to their audiences on Facebook.
Airbnb is the same thing.
If you're putting all of your eggs in 1 basket by assuming you'll be able to continue getting consistent bookings from Airbnb alone, you're being naive and setting yourself up for failure.
Perhaps you're right, and nothing will change for many years.
But perhaps you're wrong.
Maybe so many people will start hosting that the market will be flooded. Maybe Airbnb will only accept Plus hosts. Perhaps they won't accept any new hosts at all. Maybe they'll start charging a huge fee to list with them. Maybe they'll get regulated out of existence.
My point here is not to scare you with the unknowns. It's to emphasize that you don't know what the future holds, and you need to be prepared for whatever it brings.
That's why I'm adamant that every host who's serious about making money through short-term rentals should have their own direct booking website.
What is that exactly?
Put simply, it's a website where guests can book with you directly, without having to find you through a 3rd party website like Airbnb.
Many people find themselves intimidated by a direct booking site. They think that they either need to spend lots of time building a site from scratch, or spend lots of money every month for a plug-and-play service to host their site for them.
Neither of those is true.
I use a service that will allow me to set up a fully functioning, professional-looking direct booking site in less than 5 minutes.
It also happens to be the tool I'm already paying for to send automated messages and a host of other things, so it doesn't cost me anything extra.
(And if you wanted to use it just for the direct booking site, it's cheap enough that it would still be totally worth it!)
It's called Your Porter, and in my opinion it's the best thing on the short-term rental market since sliced bread.
Sign up here to get $20 on me!
Not sure how it works? Click here to get a totally free mini course on how to set up the main Your Porter features (including a direct booking site!).