There's no doubt that COVID-19 has thrown an enormous wrench into the short-term rental market. Consequently, a lot of hosts are looking for opportunities to diversify and pivot their listings.
One of the most obvious ways to pivot is to start accepting direct bookings.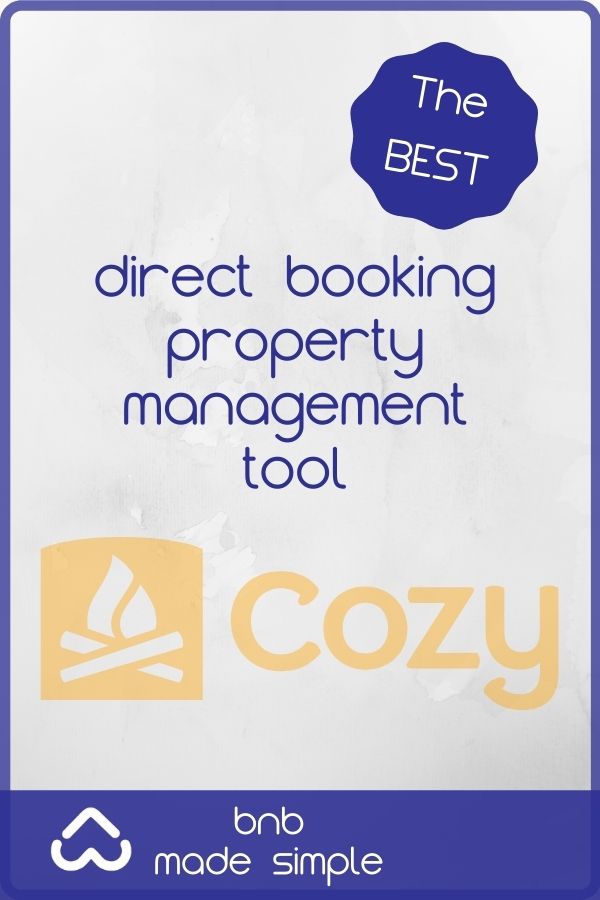 These are simply reservations that are booked directly through you, rather than through a booking channel like Airbnb or VRBO.
Direct bookings hold a lot of appeal. Especially because the policies of Airbnb and other large booking sites seem to be a moving target right now. Hosts are eager to get their eggs out of the single basket that they really have no control over.
But opening yourself up to direct bookings opens the possibility for a whole new slew of problems.
One of the most obvious – and important – problems that need to be addressed is that of guest vetting and payment management.
Normally, if a guest books through a booking channel like Airbnb, the channel has already done that work. They have their own guest vetting procedures (admittedly some more stringent than others). Things like ID and background checks can give hosts confidence that the guest is indeed who they say they are. Booking channels also generally have payment processors built in, so you don't have to worry about failed credit card payments or chargebacks.
In exchange for these services, they of course get a cut of the booking fees, and hosts don't have a lot of input regarding system and policy changes. But it's a price that most are willing to pay for the ease of mind that it brings.
If you decide to start accepting direct bookings, the first thing you're going to have to is figure out a way to handle these problems on your own.
The best tool that I've found to do that is Cozy.co.
Cozy is a nearly 1-stop shop for everything you need to efficiently manage your direct bookings. Here are a few of the many features it has:
Rental application portal that includes credit reports and background checks of potential renters.
A payment portal that can take rent payments, as well as other incidental charges such as security deposits, cleaning fees, etc.
Listing links that you can share with prospective renters, including space for both photos and a video walk-through. I've found this to be particularly helpful, as many people want to see more than just photos of the place before they book.
You can also track expenses, keep a record of maintenance requests, and store important documents like lease agreements, all directly within the app.
The only downside I've been able to find of Cozy is that it does not have a mobile phone app; however their website is mobile-friendly, so even that really isn't a big deal.
If you're looking for help collecting more direct bookings safely and securely, definitely consider checking out Cozy.co. I promise you it will save you lots of headache and stress!